Thursday, April 17th, 2014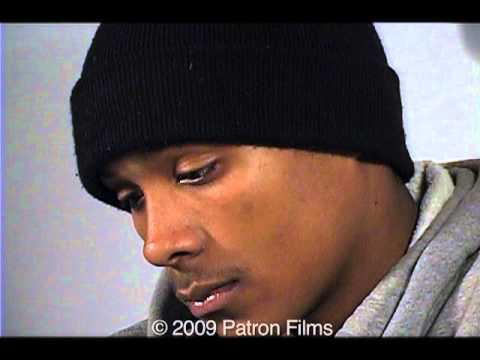 We're happy to share that a screening of Calling My Children (watch an excerpt, above), a documentary film by David Binder (Film & Video Fellow '11) about a Boston-area family devastated by AIDS, is taking place at the Boston Public Library's Rabb Lecture Hall on May 7, 2014, 6-8 PM.
The event celebrates a special broadcast of the documentary on PBS in May and will include a conversation with and photo exhibition by David, as well as a special recognition from the office of Gov. Deval Patrick.